We are always interested in New Retailers and collaboration Partners

"All over the world".
What can we offer?
Firstly – We offer well-functioning quality equipment, which has a distinct advantage compared to the existing range of construction tools on the market.
Secondly – We offer competitive prices and flexible scheme of loyal customer's discounts.
Thirdly – We offer flexible conditions that will be discussed separately, paragraph by paragraph. 
Fourthly – We are always happy to help! It includes technical help, flyers, booklets, and Skype consultations etc.
Fifth – Fast and reliable delivery. We have contract with many delivery companies which shipping goods all over the world. Our main partners are: DPD Group, DHL, UPS, Fedex, Postal Services, Itella Logistics.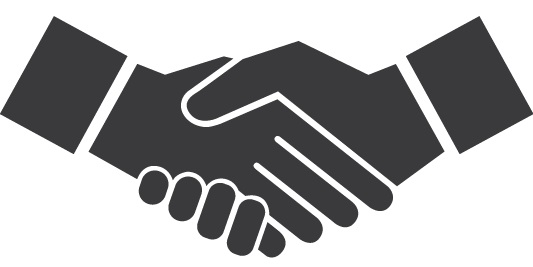 Dear Customers and potential Partners. We are always open for new contacts, business cooperation and friendly partnership, so we Welcome your suggestion for Your cooperation.
Feel free to contact by filling in the feedback form, and we will contact you in 24 hours!
"Your specialist for insulation cutting systems!"